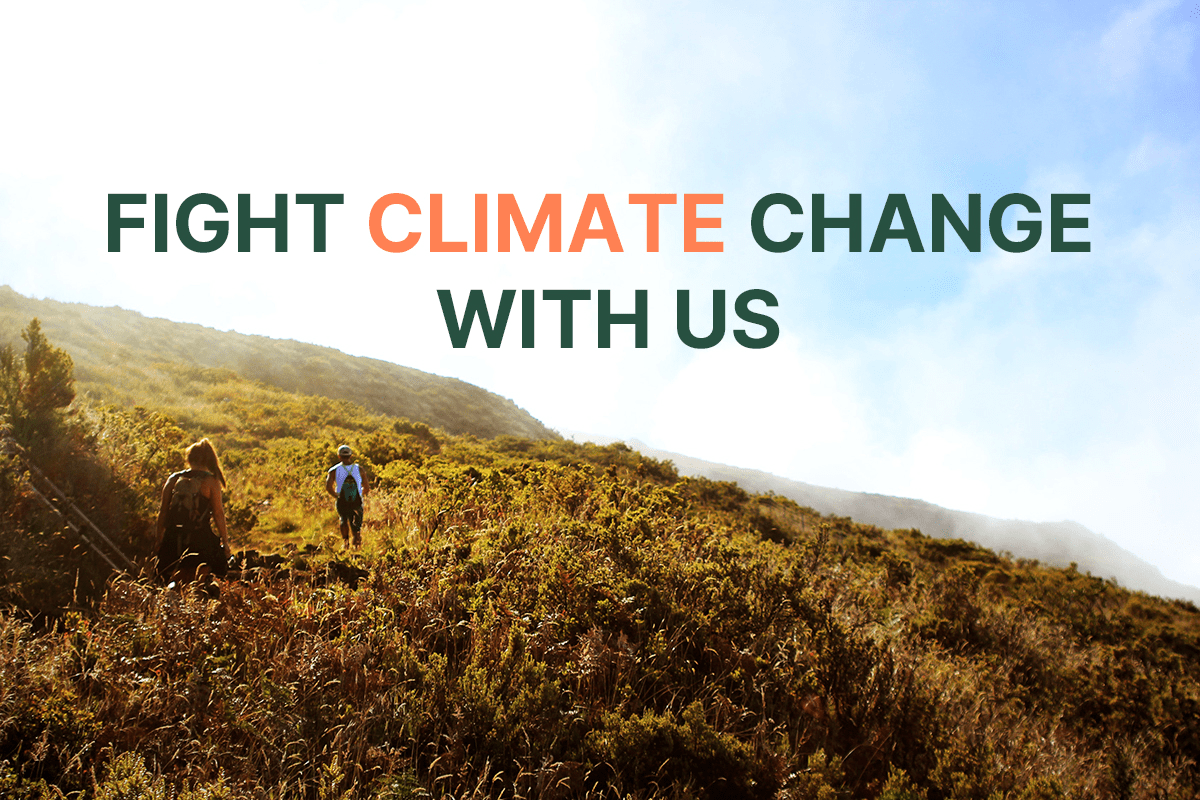 Hello!
We believe we work with something worth caring about–the future of life on this planet–and we strive to do it in the most effective, fun and sustainable way we can.

We're looking to expand our team with more caring people who want to do everything they can to fight climate change with us.
Have a look around to see if you find something that inspires you! Or visit goclimate.com to find out more about what we do!
Our Story
2017: Creation
We created GoClimate in 2017 after having worked on lowering our own carbon footprints for a while and realizing that because so few others did, it wouldn't be enough. We wanted to find a way to make it easy for individuals to start acting on climate change. Our story since then rests on this basic insight: acting to slow climate change should be easy for everyone.
2018 - Early 2019: Exploration
Working with GoClimate in spare hours, we've evolved the product and our insights to gain initial momentum as well as a solid foundation for future expansion and growth.
2019: Building a full-time team
With a product idea that works and a foundation of insights, we're now in the process of establishing a full-time team. Our next steps will be to refine and spread our message globally to make it universally known as well as continuously working to improve on our core promise of making it easy to act to slow climate change.
2020: Scaling up
With a full-time team in place we start experimenting on how we can scale up and maximize our climate impact. Both by how much we support climate projects, but also in helping people and businesses understand their carbon footprint with tools like the ones launched with the campaign #knowyourcarbonfootprint.
Future
Our ultimate goal is to play part in making a global carbon tax or other similarly powerful political solutions possible. Exactly how the story will unfold is of course part of the journey, but we do know that every human on earth will have to be part of the solution and that we want to help as many of us as possible to be just that.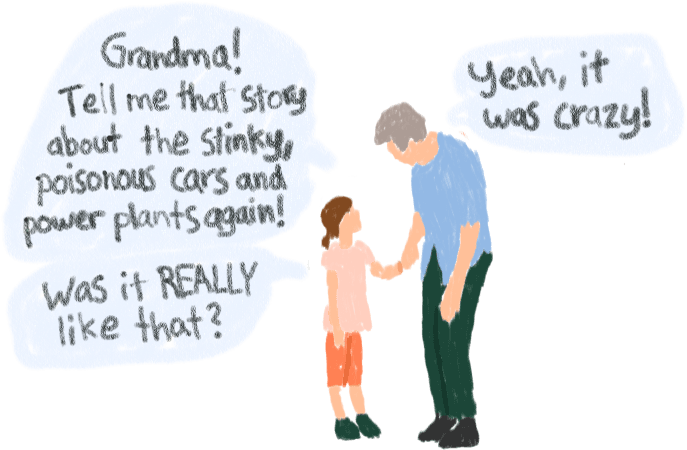 Working With Us Means
Fighting climate change

Fighting climate change is the highest measure of success for us. No other metric trumps it.

We're all leaders

We expect from each other to do what we believe has the highest impact. This means no one will have authority over what you do. To make this work, it also means we're continuously working together to make collaboration effective and understandable for all of us.

Maximize your energy

We don't have a set number of work hours. Instead, we work when and where we're able to use our energy in the best possible way according to the commitment level each of us commit to. 30 hours working week is our foundation and hopefully a key to success.
Can't Find an Open Position That Fits You?
We're always happy to get in touch with people who share our cause. Connect through this site or simply send us an email.
About GoClimate
GoClimate was created in 2017 with the sole purpose of slowing climate change. We make it easy to switch to a carbon neutral lifestyle through our lifestyle carbon footprint calculator and monthly carbon offsetting subscription.

We're organized as a social enterprise where the goal of stopping climate change trumps any other goal. We believe that working smarter rather than harder will be the most effective way to reach our goal.
We belive in the importance of climate justice and work actively with diversity and inclusivity.
Already working at GoClimate?
Let's recruit together and find your next colleague.